I teach a variety of weekly online yoga classes that you can join from the comfort of your own home. I teach Hatha Yoga online every Monday at 7PM and Yin Yoga and Yoga Nidra online the first Friday of every Month at 7PM.
Please see my timetable for more details and to book classes.
If you are interested in online private yoga classes please click here to find out more.
To get a taster of my teaching style, please visit my YouTube Channel – or watch some of my videos below: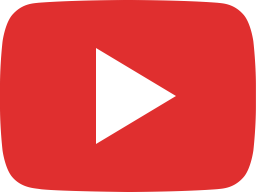 Stephanie dCH Yoga – Yoga For Period Pain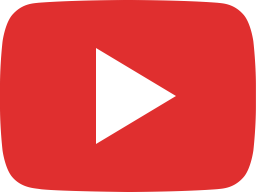 Stephanie dCH Yoga – Yoga For Back Pain Relief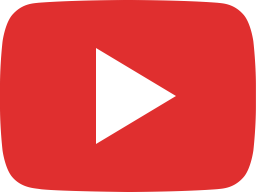 Stephanie dCH Yoga – Heart Opening Yoga For Compassion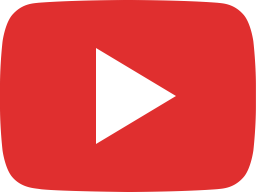 Stephanie dCH Yoga – 25 Minute Leg Love Yoga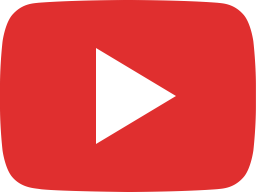 Stephanie dCH Yoga – 30 Minute Restorative Yoga For Isolation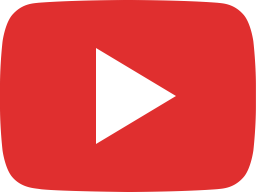 Stephanie dCH Yoga – 20 Minute Chair Yoga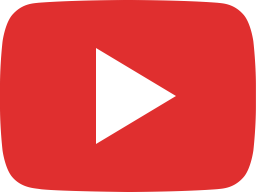 Stephanie dCH Yoga – 20 Minute Excess Energy Release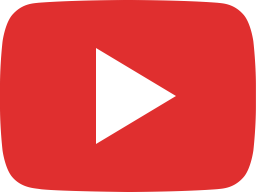 Stephanie dCH Yoga – 25 Minute Yoga For A Calm Evening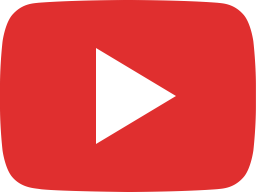 Stephanie dCH Yoga – Working From Home Yoga Break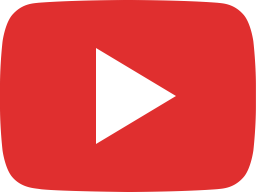 Stephanie dCH Yoga – 15 Minute Loving Kindness Meditation